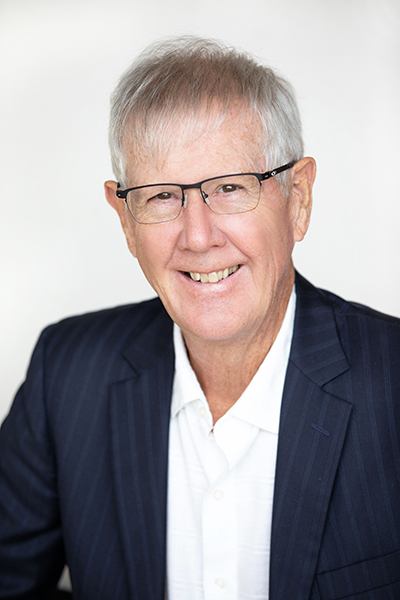 J. Michael Boucher is a novelist with prior careers as a country & western radio personality, Marine Corps officer and partner in a large international law firm. After retiring from the practice of law, Jim has focused on writing, travel and raising his golf skills from terrible to solidly mediocre. The author and his family split their time between Austin, Texas and Franklin, Pennsylvania.
Ace of Diamonds was inspired by the author's experiences with the plight of everyday people in a rural northwest Pennsylvania town who are struggling with a shattered economy and drug addiction. The sequel, Echoes of Malice, follows the characters as they face new challenges.
Jim holds several advanced wine certifications, including French Wine Scholar, Spanish Wine Scholar, Burgundy Master Level Certificate and Certified Wine Educator (CWE). Somehow wine always finds its way into his novels. He is also a wine educator and the founder of WineConcepts.net, where he writes a periodic wine blog.